Digital Marketing Made Simple
Build Your Online Presence.

The Go-To Marketing Agency for Small Businesses
Struggling with DIY digital marketing? Tired of high-priced SEO companies promising the world, but delivering little return on investment? We hear you! Most small businesses recognize they need help with implementing a marketing strategy, but can't afford to hire a full-time employee yet.
Rain Digital is here to relieve the stress from growing pains. We'll provide you with a step-by-step customized marketing strategy, help you implement it, and set you up to be self-sufficient afterwards. What!? A marketing agency whose end goal is for you to NOT need them? Wild concept. But, we know our no-nonsense, focus on what works approach is what you really need to be successful.
A Consistent, Reliable Marketing Resource for Your Company
Digital marketing can be overwhelming because of the amount of information out there. We'll help you make sense of it all by breaking it down into manageable segments so you can
SEE IT (analysis + strategy)
DO IT (implementation)
TRACK IT (goals + data tracking)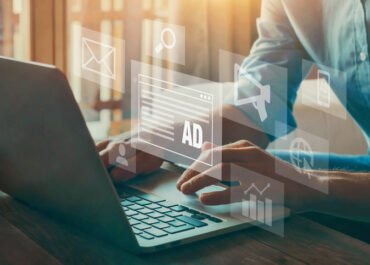 We'll update your website using evidence-based psychology techniques to ensure your message is clear and your customers know exactly what path to take to purchase.
Marketing Strategy Consulting
A full business analysis of where your company currently stands in the marketplace, and what marketing strategies to pursue based off of your current position.
Search Engine Optimization
Strategies to ensure your website ranks higher in search results.
Pay-per-click search advertising, display advertising, social media management, email marketing, and more!
Data analytics and tracking to ensure you are meeting your goals with a solid ROI.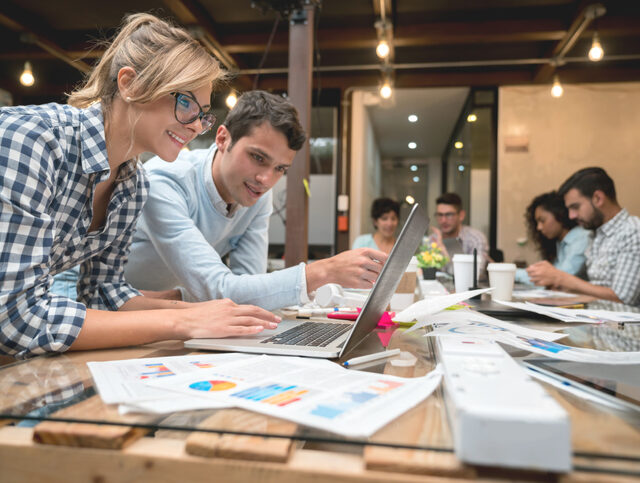 Empowering People to Take Control of Their Marketing
Not only do we map out a customized strategy for your business, we take the time to educate you on what each tactic is, why it's important, and how to do it, so you feel confident launching your marketing initiatives in the future.
Step 1: Schedule Your Needs Assessment Appointment
We'll discuss your current situation, what strategies you've tried, and what goals you want to achieve for your business.
Step 2: Marketing Assessment & Strategy
We'll perform an in-depth analysis of trends in your industry, what your ideal customers really want, what your competitors are doing, and what strategies you should pursue in order to position you best in the marketplace.
Step 3: Purchase & Implementation
We'll present a phase-based timeline of how we will execute your customized strategies with performance milestones.
Ready to move forward? Get started by scheduling your needs assessment appointment now!
The way customers interact and communicate with businesses has changed. It's time to adapt! We can help you make the shift.
Of All Clicks go to the top 3 paid ads on search engines
Of internet users would rather look for reviews on their phones than approach an employee
4 Billion active social media users looking for products and services just like yours
What Clients Say About Us
Transformed My Business!
Rain Digital provided invaluable insight, recommendations, and strategies for my business in a consulting role and personally implemented several initiatives that improved our marketing, operations, and sales. They're personable, enthusiastic, professional, and strongly committed to their work. I would highly recommend Rain Digital and look forward to working with them again in the near future!